THE UK'S FIRST JUNIOR, INDOOR SKATEPARK.
SKATE. SCOOT. RIDE.
Ramp Rats is an indoor skate, scoot and ride facility for toddlers up to 10 yrs!
An indoor skate, scoot and ride facility for juniors from toddlers up to 10 years. Featuring an all timber constructed skatepark, designed with children in mind - gentle transitions, pump bumps, bowl corner and tunnel. A perfect training ground for kids wishing to take part in these ever increasingly popular sports.
contact
01202 801840
Location
65-67 Ringwood Road,
Poole, Dorset.
Hours
Mon-Thurs 10am–5:30pm
Fri 10am–4.45pm
Sat 10am–3.45pm
Sun CLOSED FOR PARTIES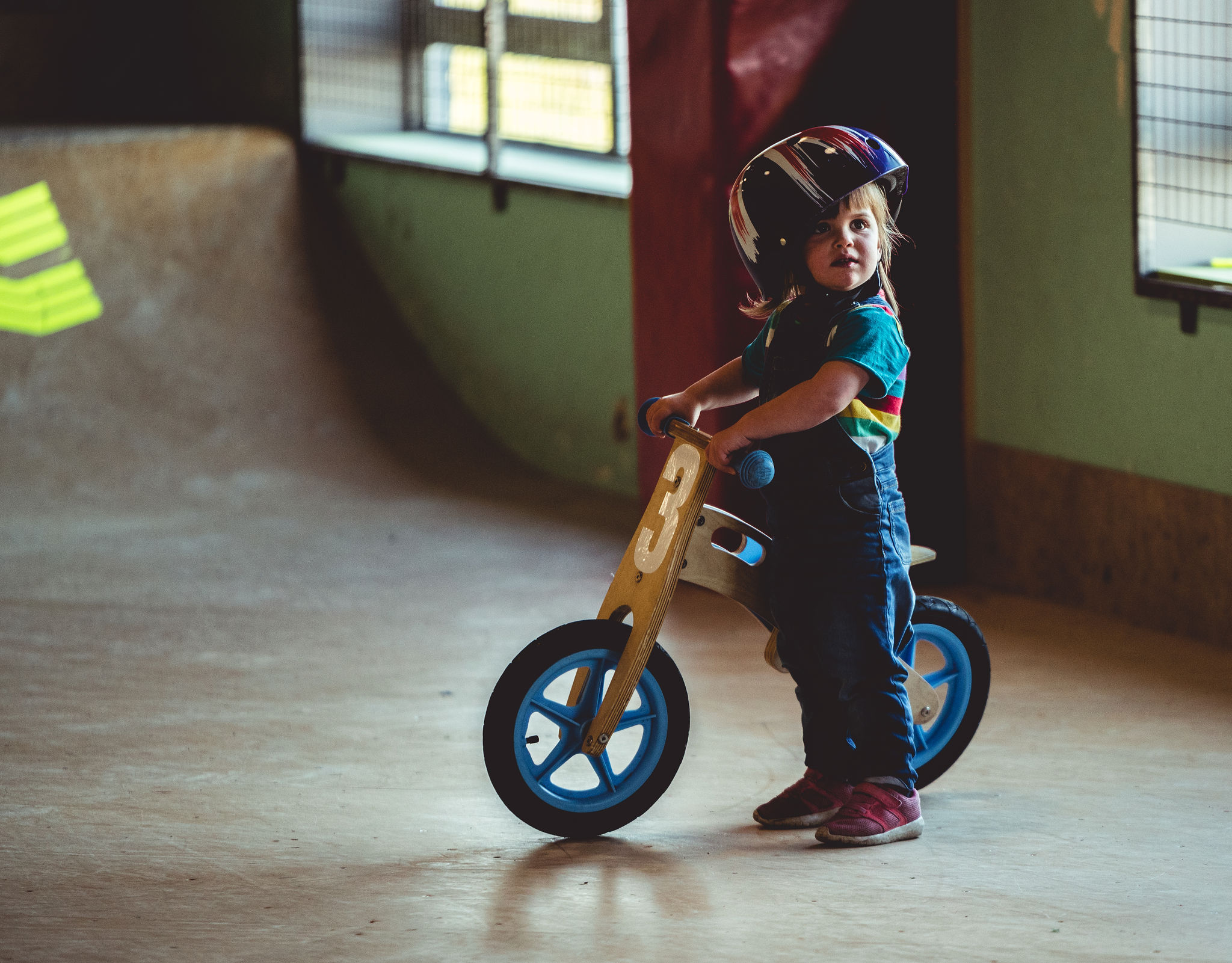 RAMP RAT PARTIES!
THERE AIN'T NO PARTY LIKE A RAMP RATS PARTY!
£150 for 2 hours accommodating up to 25 children. You get the whole park, soft play and seating area for party food. We close the park to the public for the duration of your party. You can provide your own food or we can cater for you from an additional £5 per head. Please contact us for our party menu.
WE ALSO HAVE NEON PARTIES AND UPGRADES!
NEON PARTY - £30///COACH - £25 PER HOUR///PARTY T-SHIRT - £5 EACH///PARTY SWEET BAG - £1 EACH
MONDAY - FRIDAY 5PM-7PM
SATURDAY - 4PM-6PM
SUNDAY - 10AM-12PM, 12.15PM-2.15PM, 2.30PM-4.30PM AND 4.45PM-6.45PM
book a party TODAY!
please fill out the following form and a member of staff will be in touch.
FOOD GLORIOUS FOOD!
WE HAVE A DELICIOUS RANGE OF MEALS AND SNACKY BITS!
la galerie!
some pics of recent skate sessions!